The Three Keys to a Great Password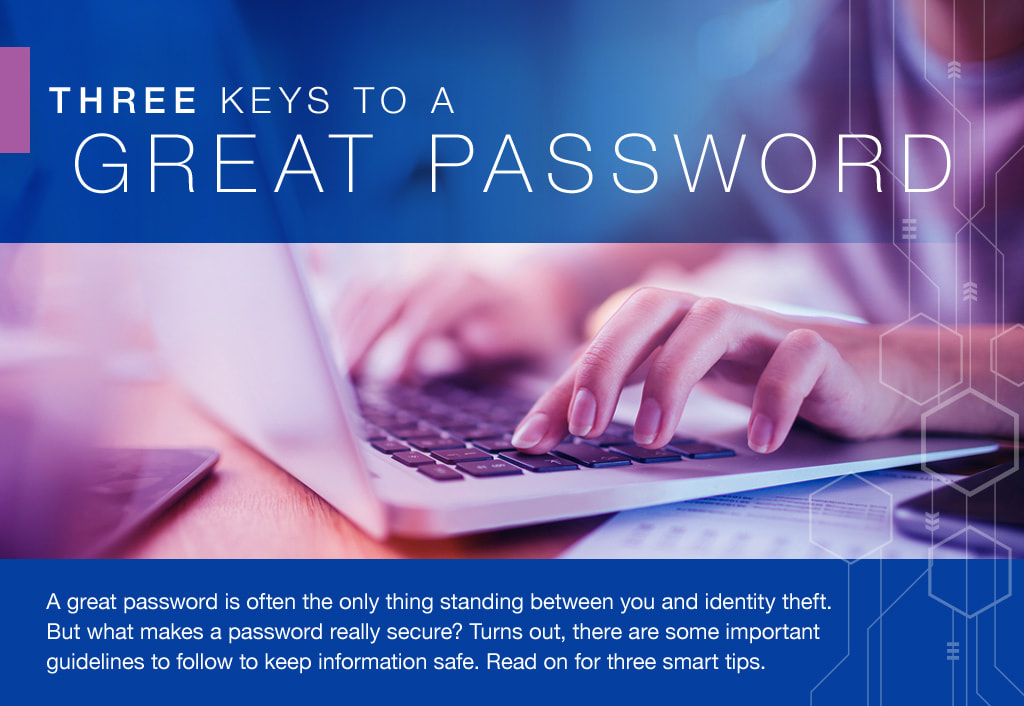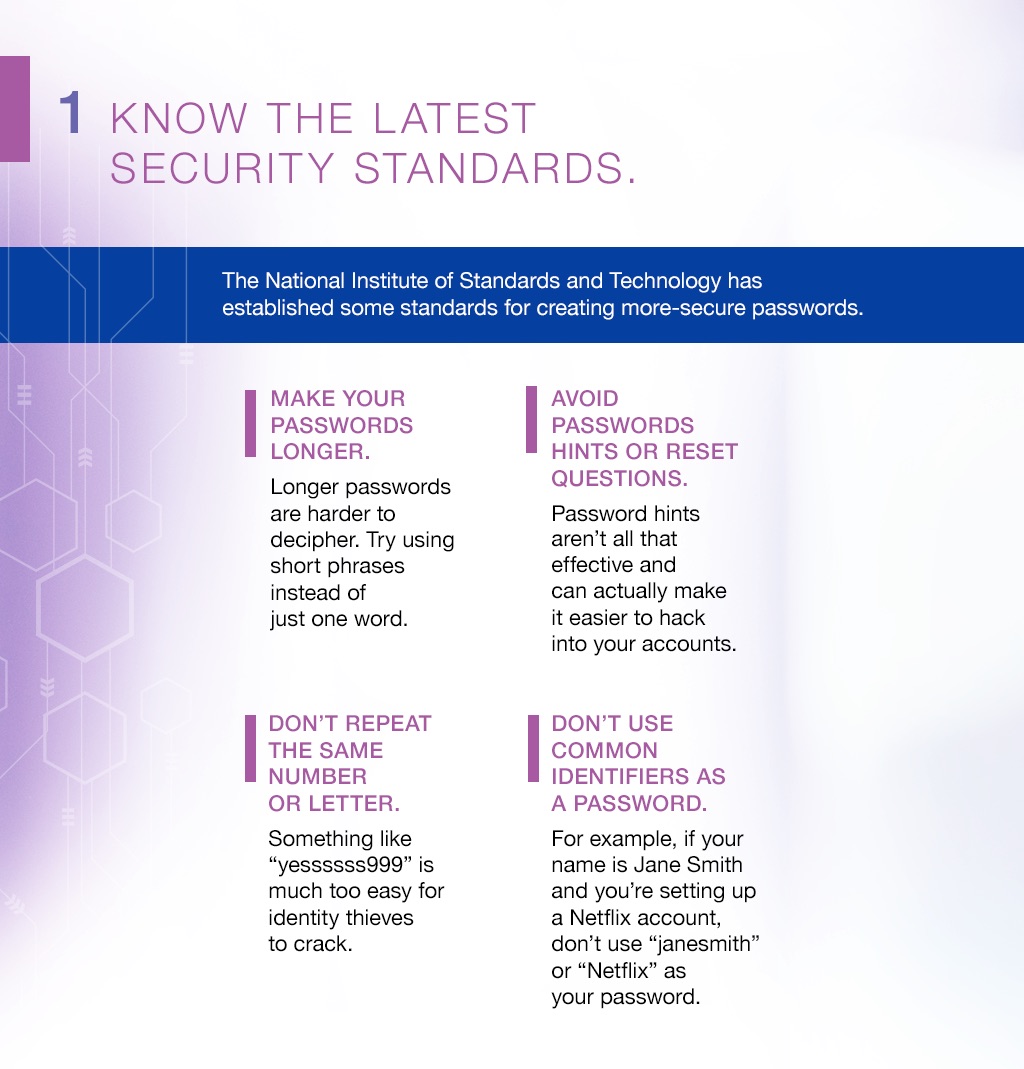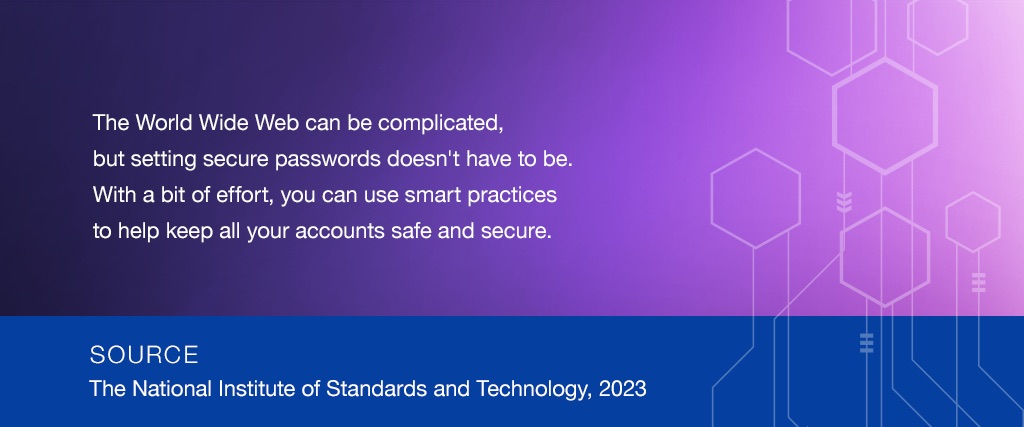 Related Content
Drinking may be a "rite of passage" for teens, but when it occurs in your home you may be held responsible for their actions.
When selecting a fixed-rate mortgage, a borrower has to determine how many years to finance the loan.
For many, retirement includes contributing their time and talents to an organization in need.