Data Thieves from Outer Space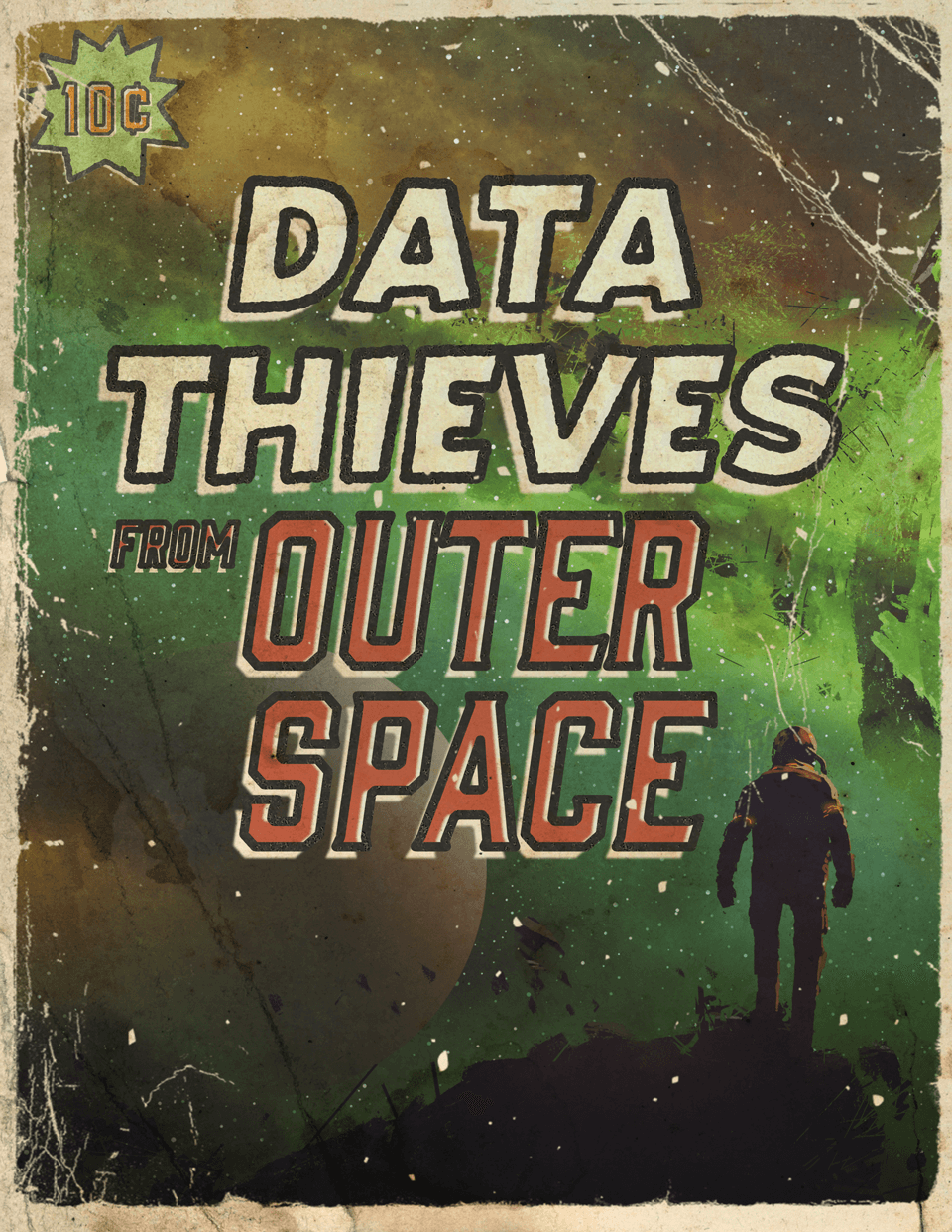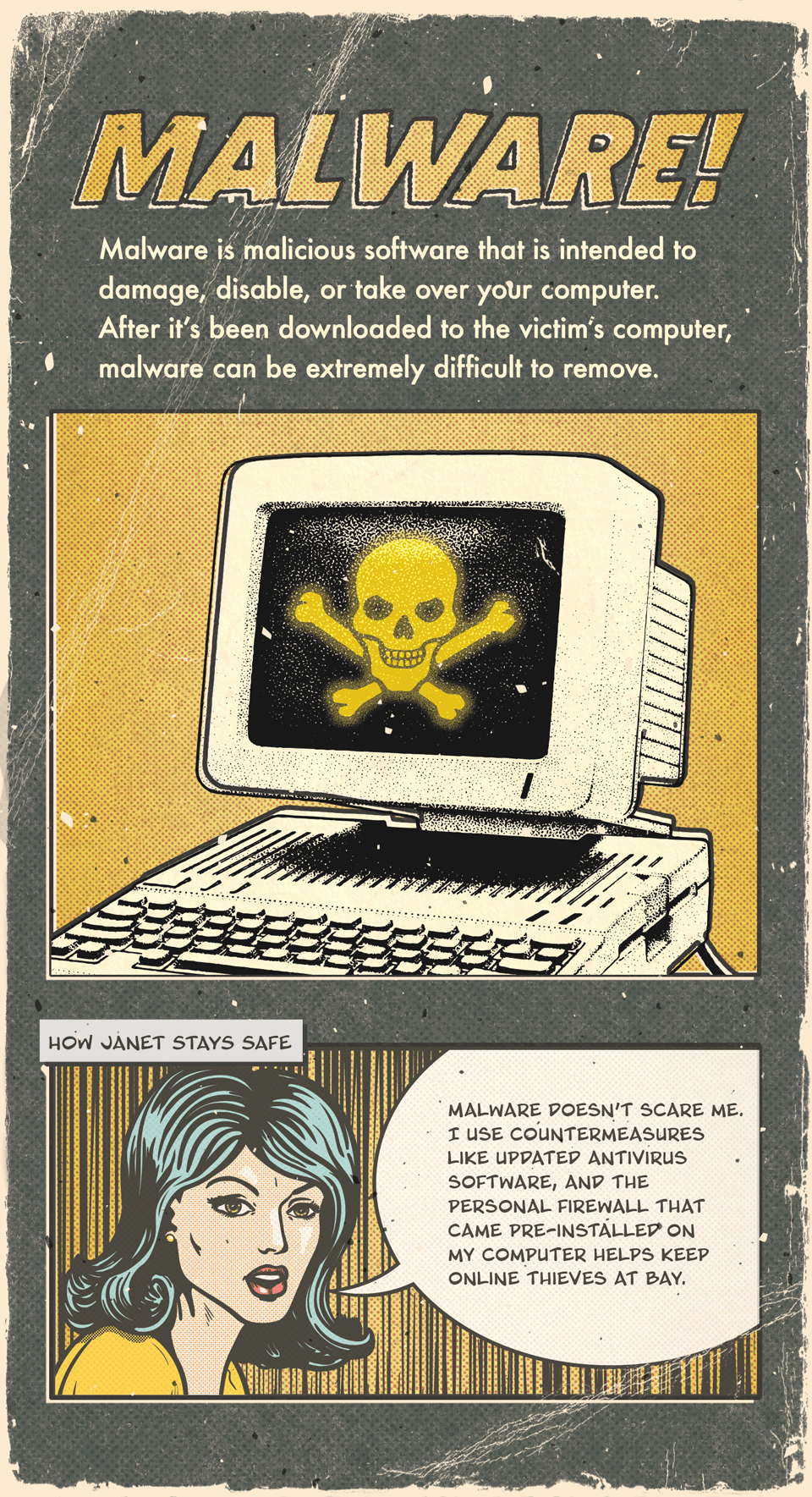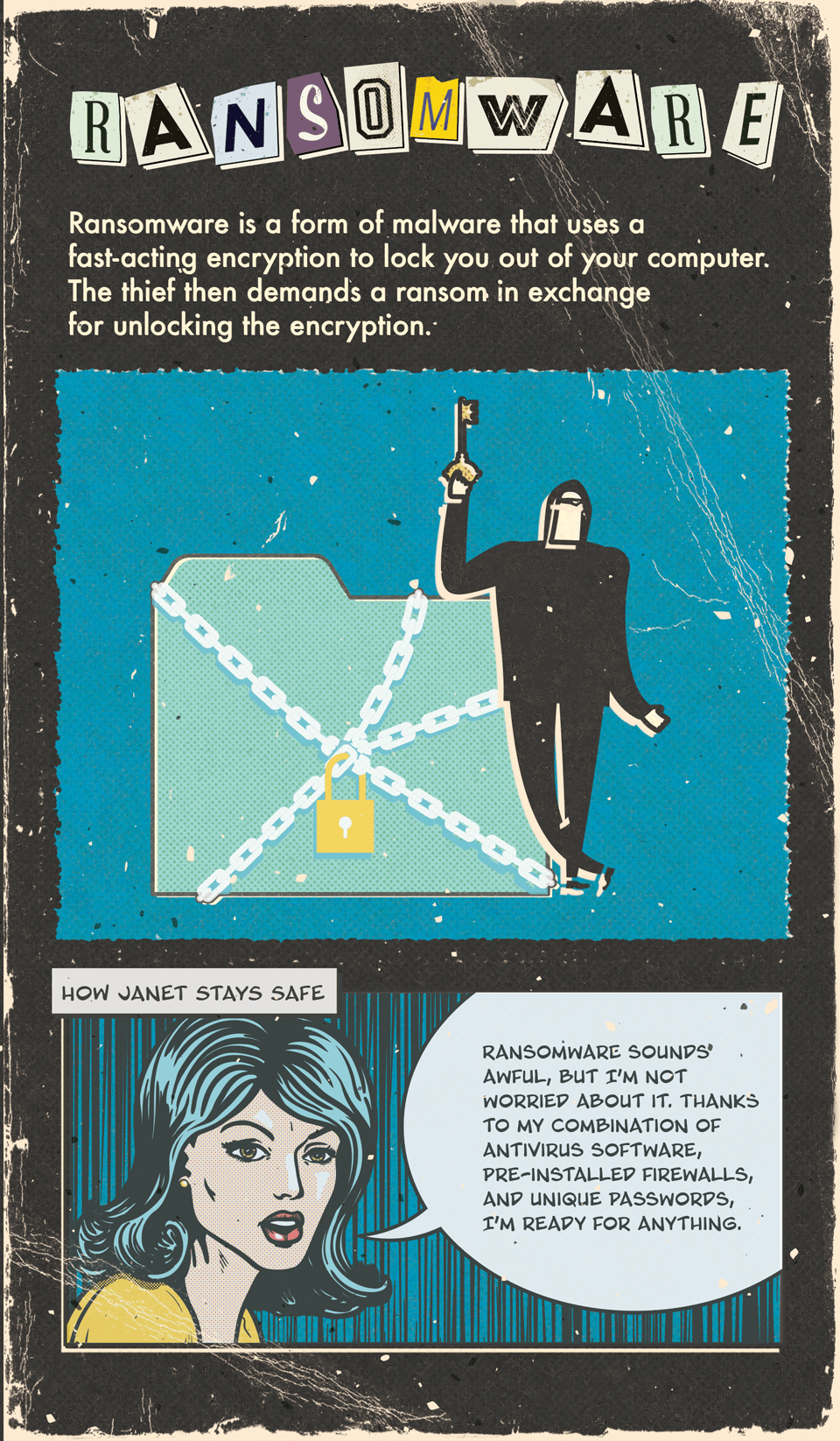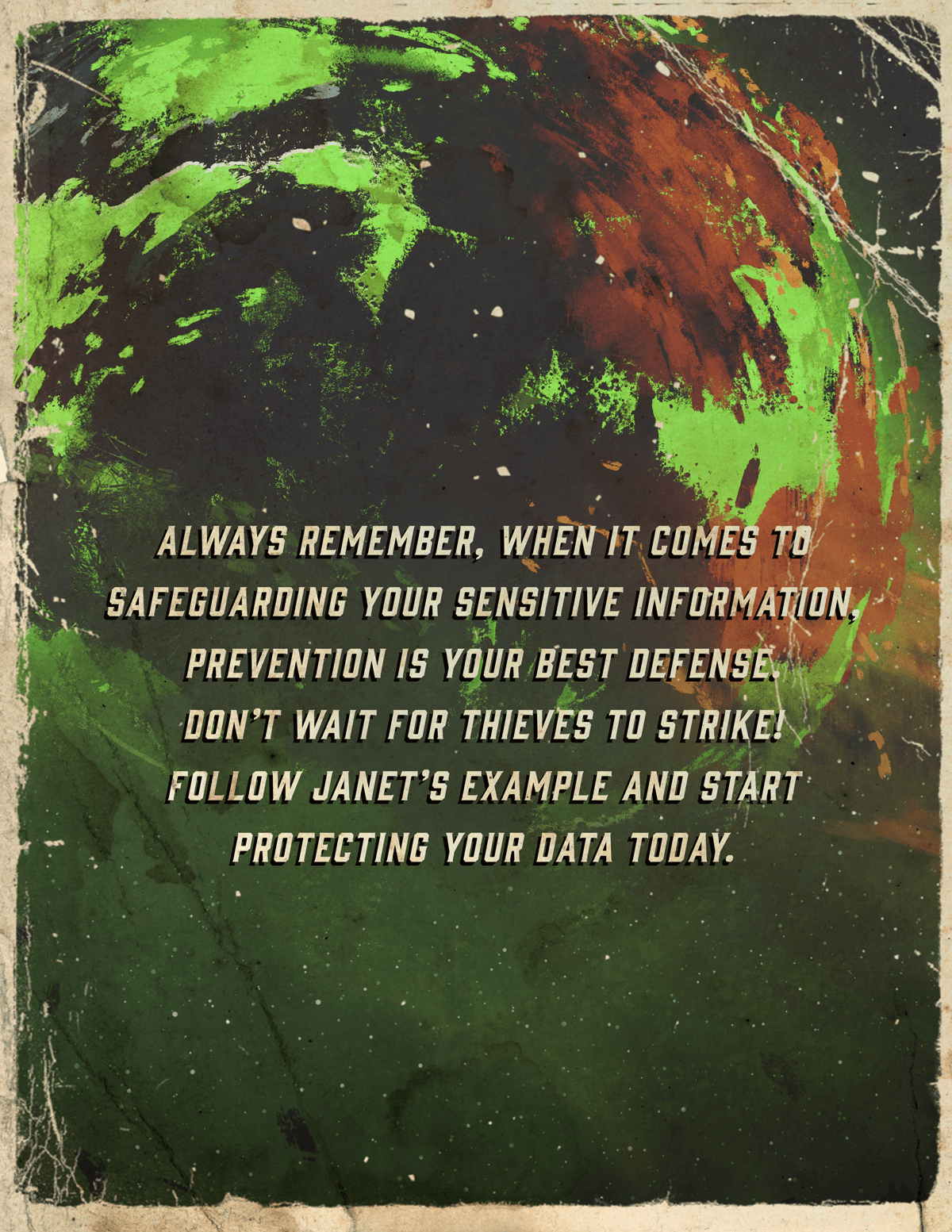 Related Content
Living trusts are popular, but their appropriateness will depend upon your individual needs and objectives.
This calculator estimates how much life insurance you would need to meet your family's needs if you were to die prematurely.
Making a career move requires tough decisions, not the least of which is what to do with the funds in your retirement plan.