A Meal for All Generations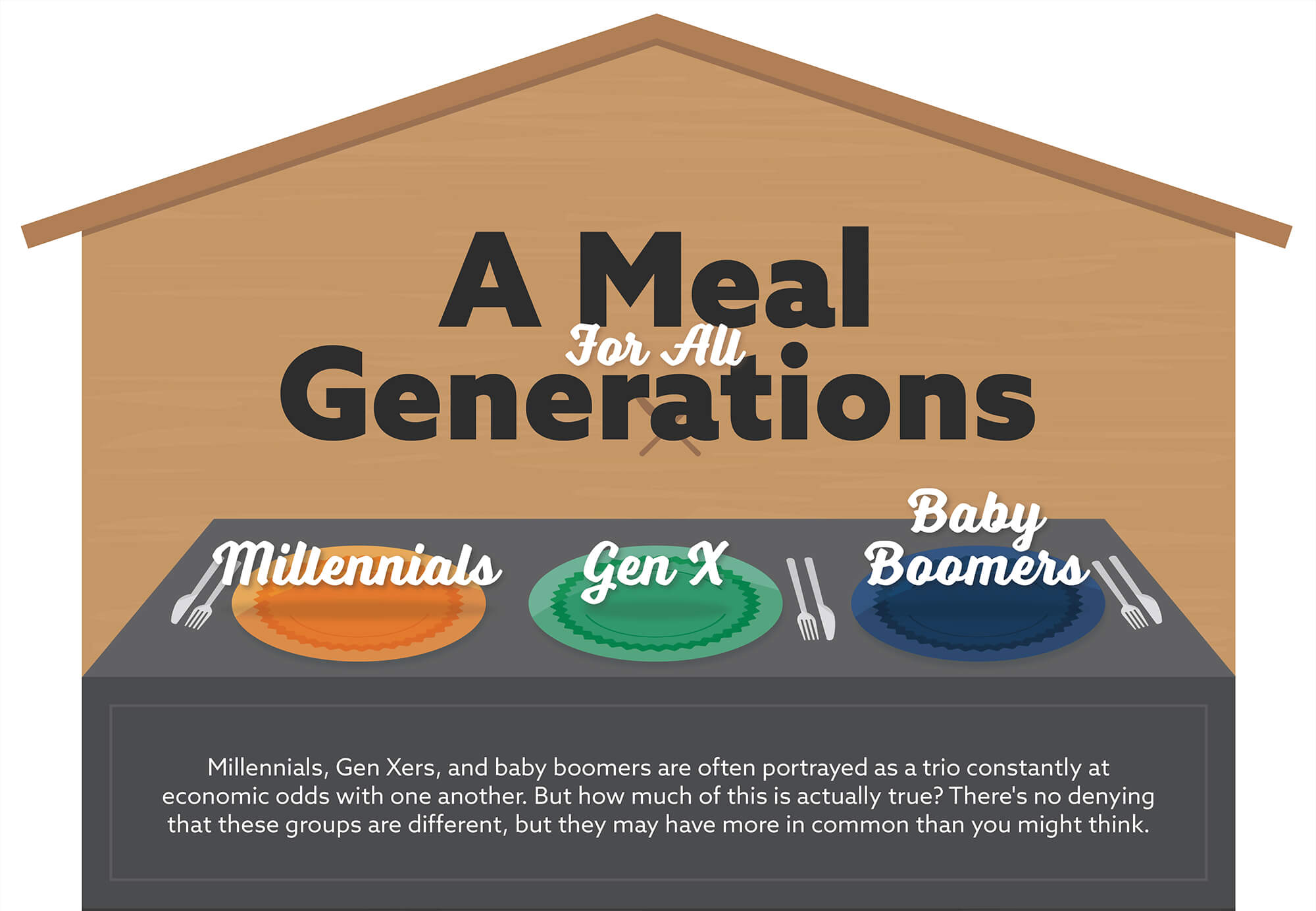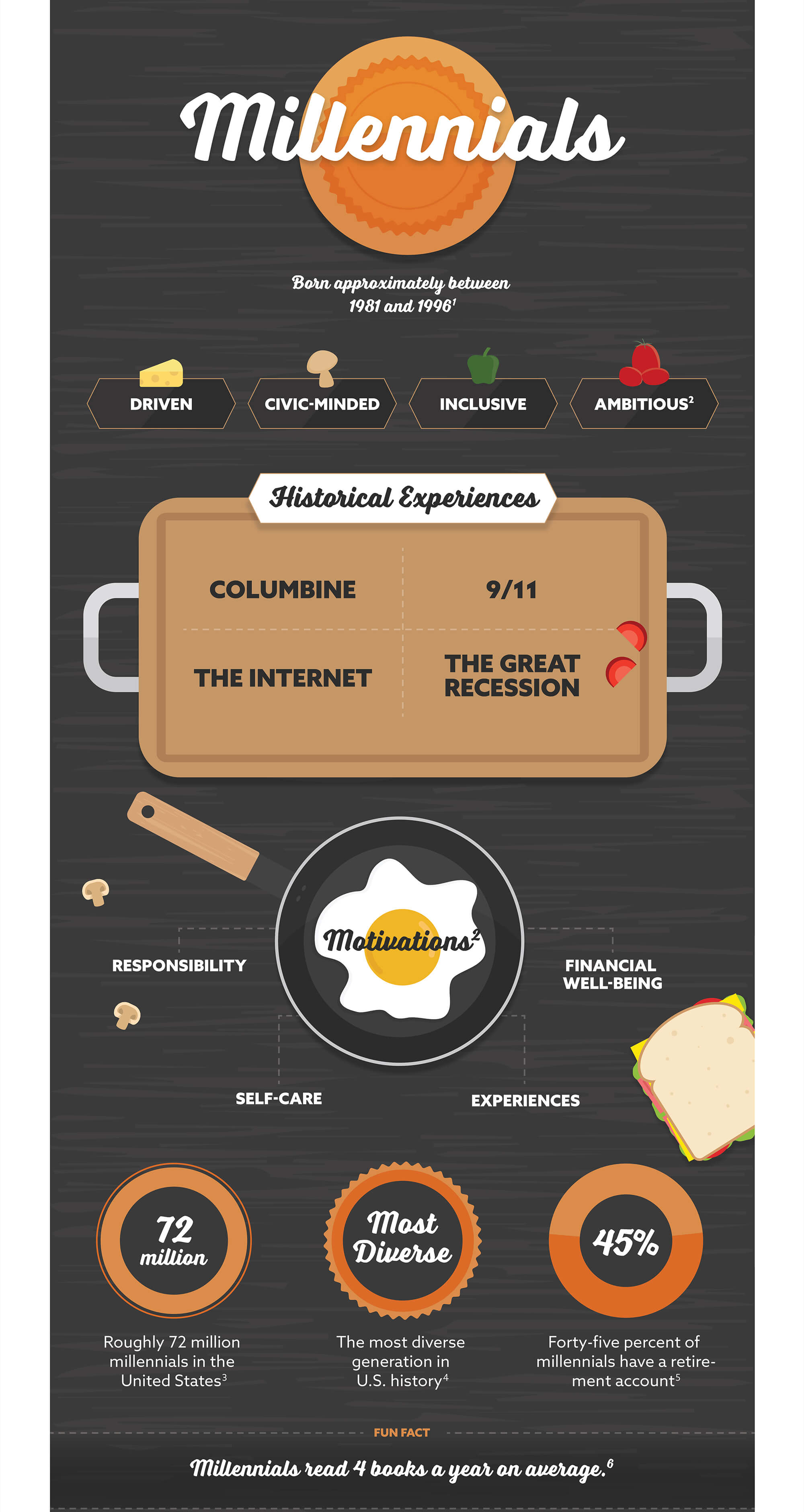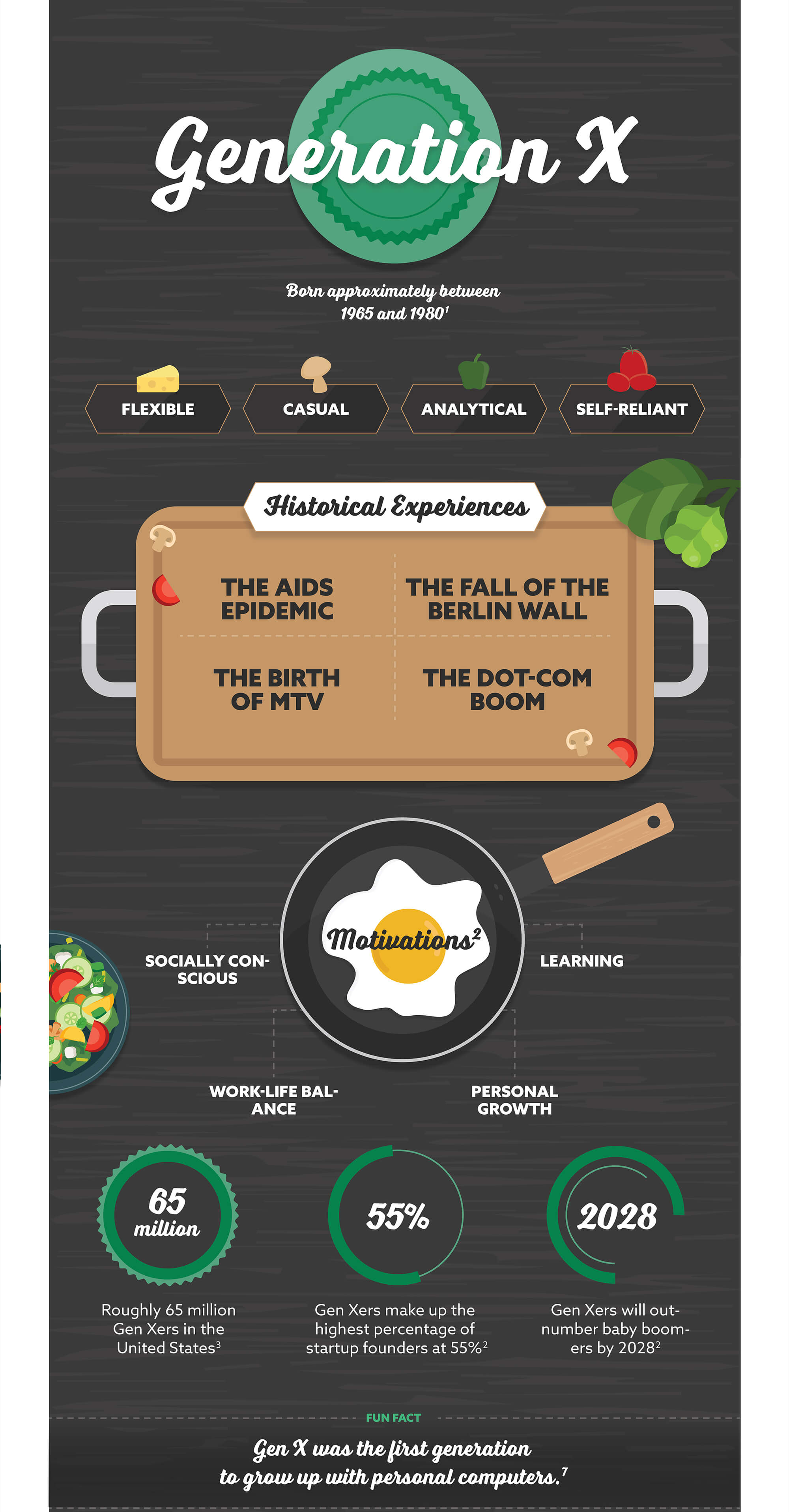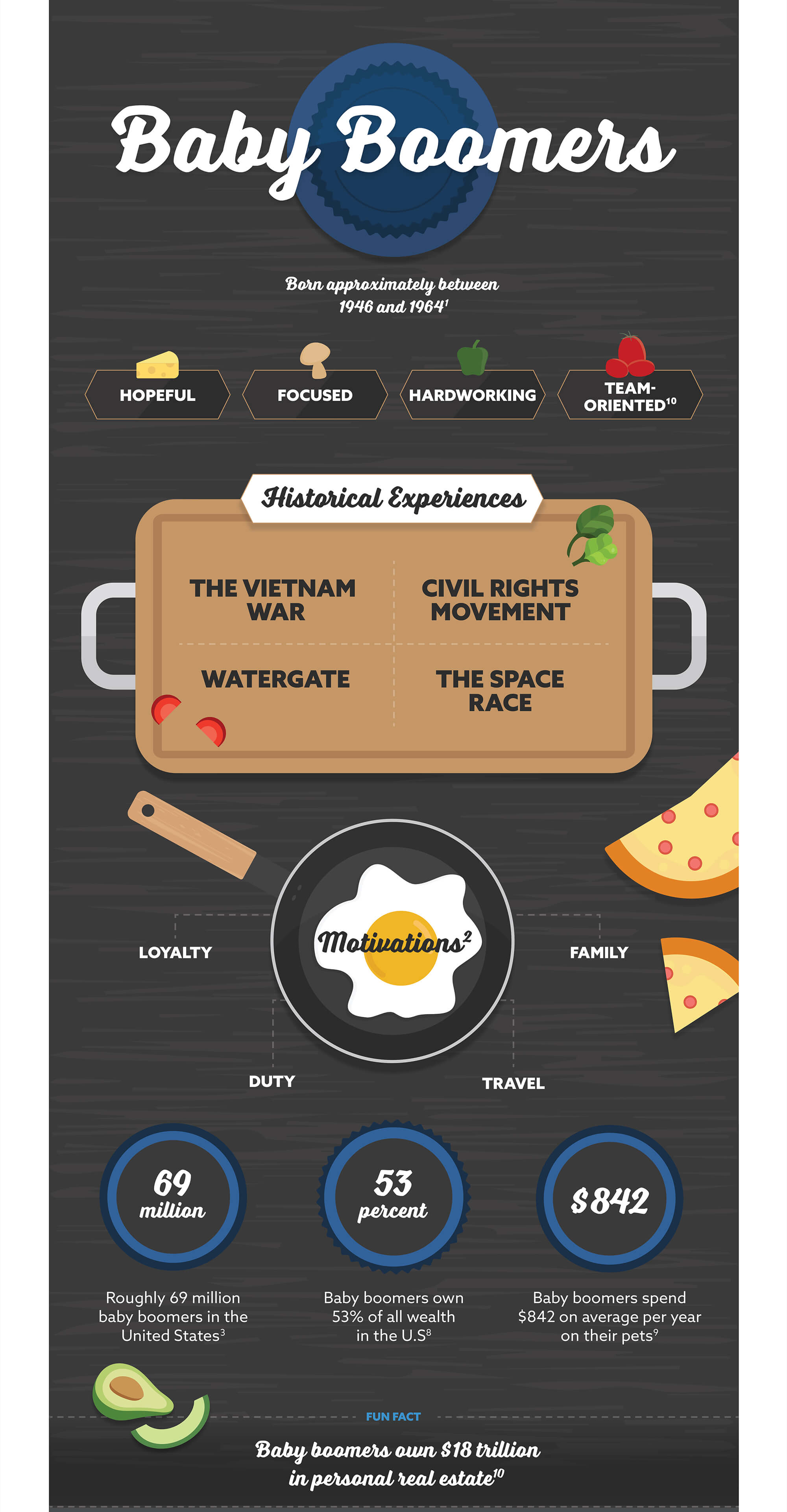 Related Content
Gun owners need to make sure that their homeowners policy covers the full value of their firearm(s) as personal liability.
Welcome to your 60s – the time in your life when retirement is less a far-off dream and more an immediate reality.
This article may help you maximize the benefits of your donation for your chosen charity.