Understanding the SECURE Act 2.0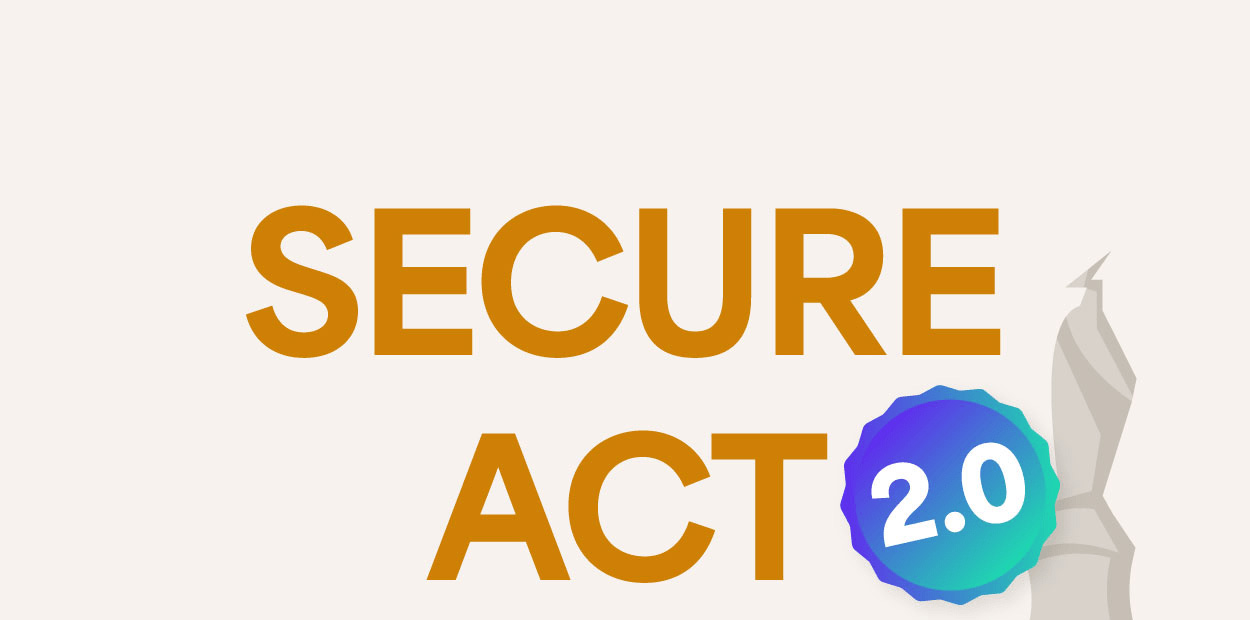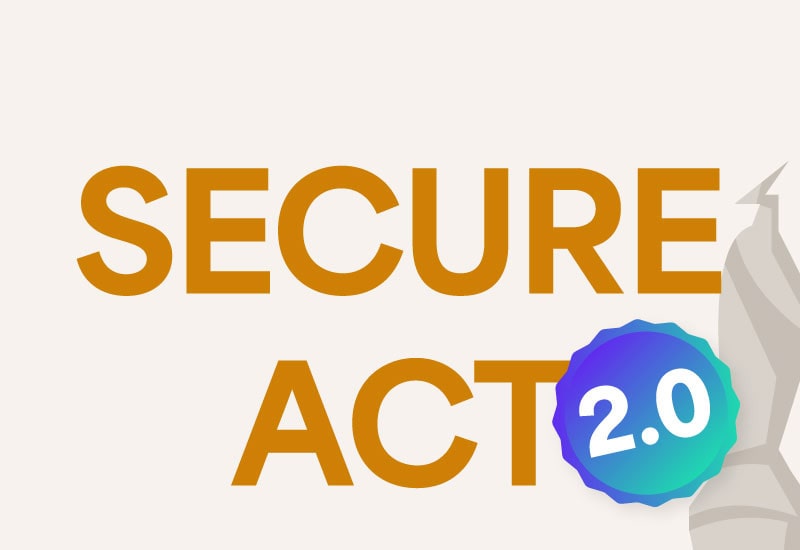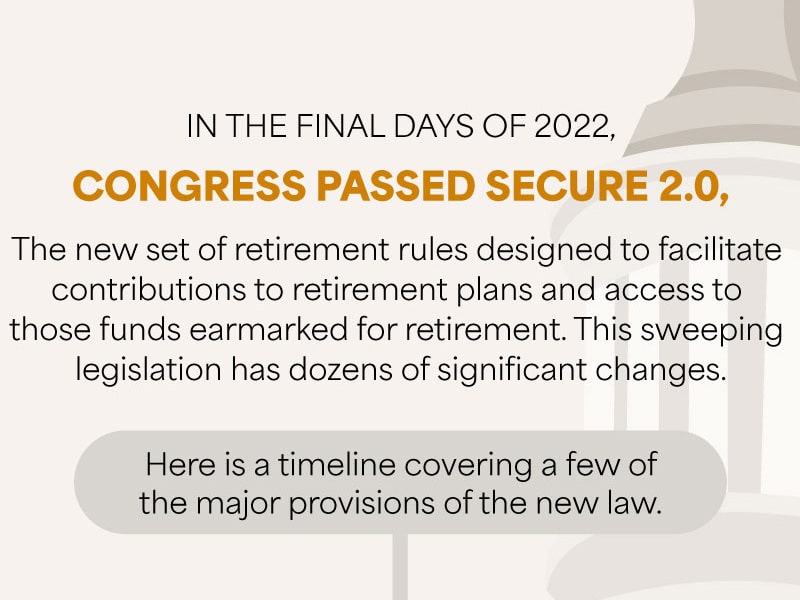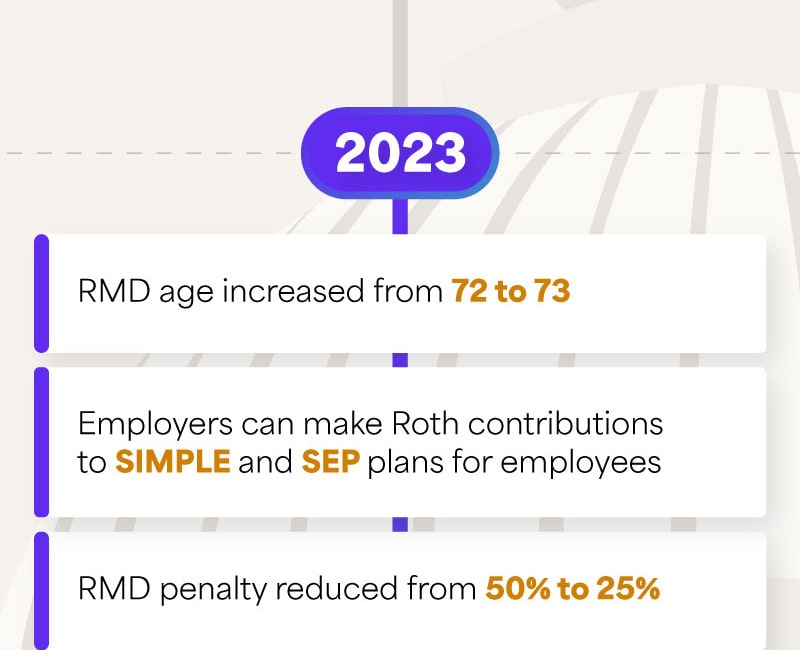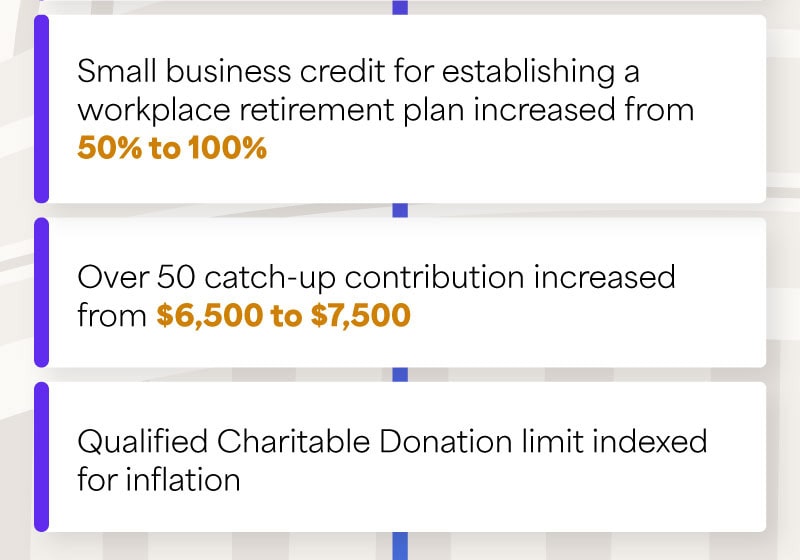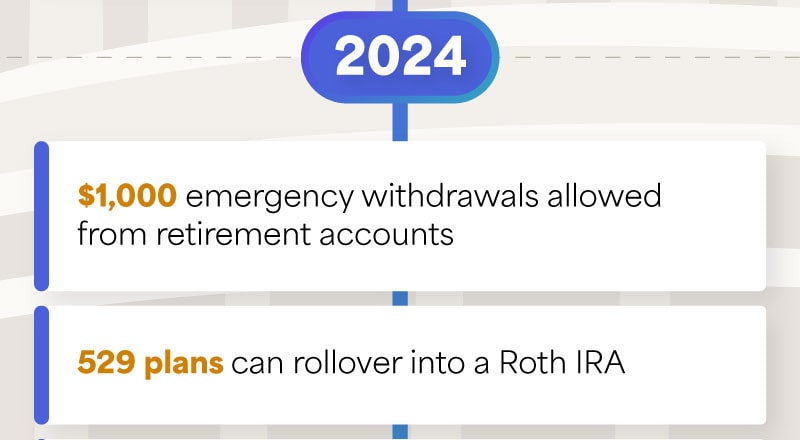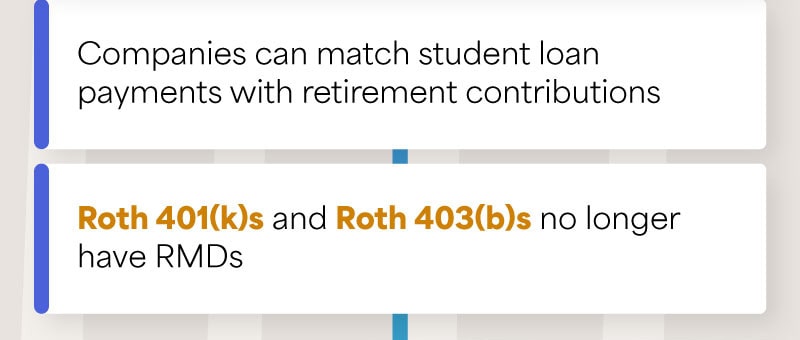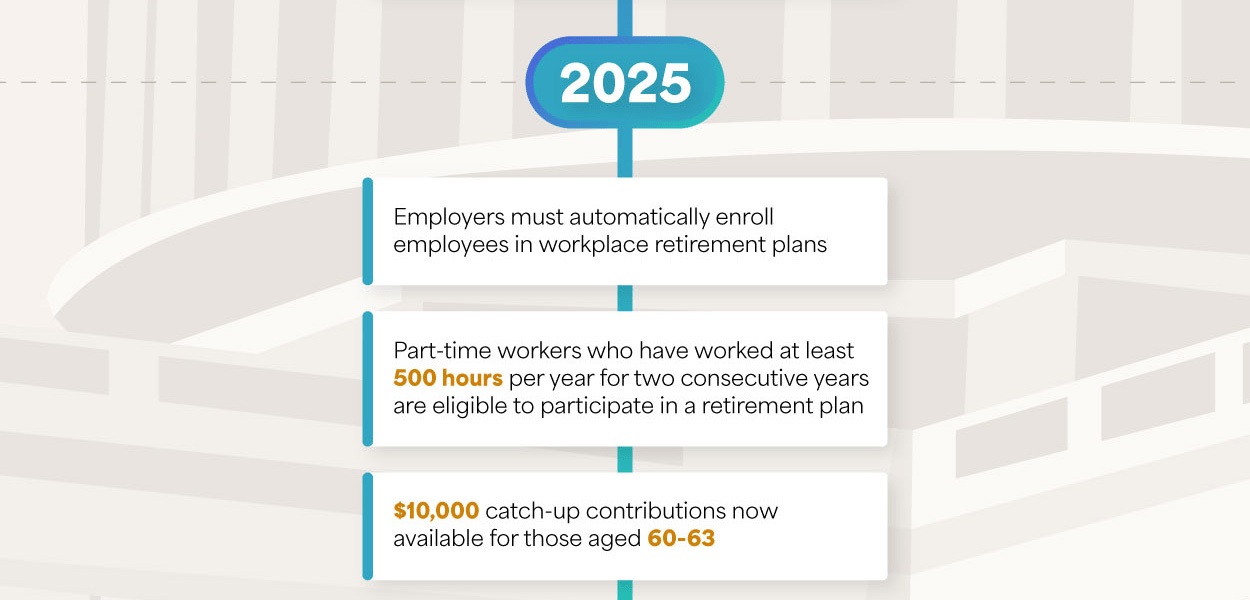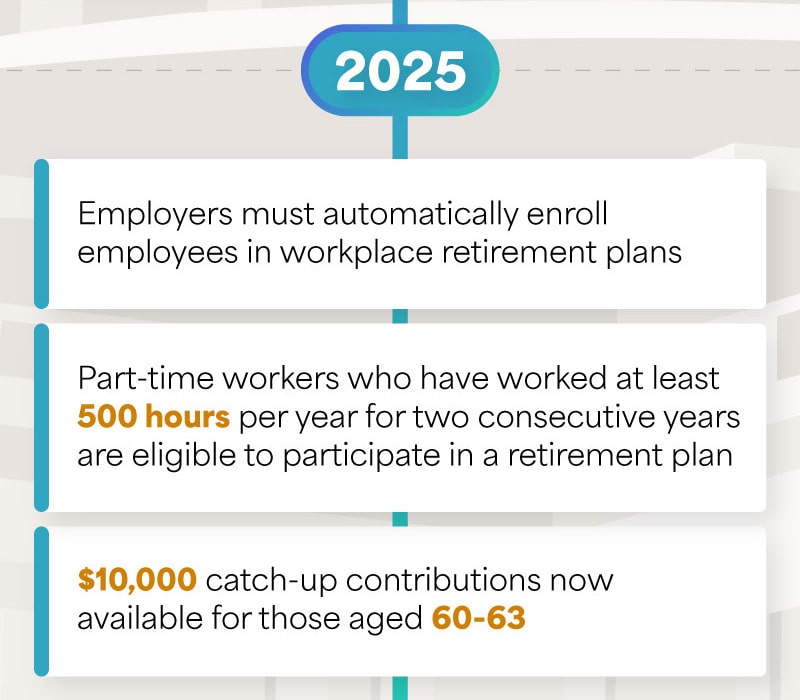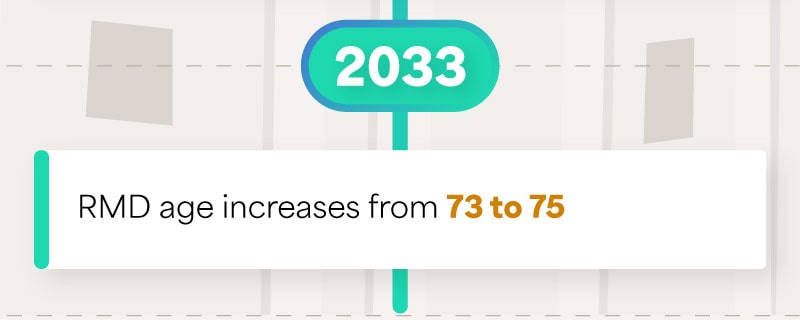 Related Content
The average retirement lasts for 18 years, with many lasting even longer. Will you fill your post-retirement days with purpose?
Having an emergency fund may help alleviate the stress and worry associated with a financial crisis.
Have income that isn't subject to tax withholding? Or insufficient withholdings? You may have to pay estimated taxes.